…

a dream project, is the spring from the background of the promoter's experience ever since 1973. This website presents concise information for visitors.
Design and Develop websites include Ecommerce websites. Manage and maintain them (follow-on-service); purchase domain name and hosting, on behalf of customer or guide them. Graphic designing, printmaking, Scanning and digitising are highlights of our services.
T

he Internet represents most of communication and transactions between companies and their customers, creating new opportunities for organisations. Developed correctly, a website can be one of the best interfaces. We offer a variety of web design & development, hosting and managing solutions.
D

igitise customers paper based documents – may it be school/college grades & degree certificates, letters of memory, property deeds, agreements & settlements, insurances, investments, KYC documents, Income Tax Assessments, invoices, warranties –  endless to say the very important papers.
Promoters are best known for fast turnarounds, close relationship with customers and for custom specific solutions. We employ a multidisciplinary approach for each project, taking full advantage of our cumulative knowledge and experience.

To us at DIGIPUB our customer satisfaction is the highest priority and we ensure that their expectations fulfilled. With our rich experience and proven record live up to the commitments.
Website Design and Development

Web design is a creative, interactive process. Web development is precise, technical execution of designs.

Experience our Creative and Technical Services.

Custom Websites Development

Content Management System-CMS offers industry specific pre-designed templates and themes.  Using pre-designed templates, we customise the customer's ideas into reality and build beautiful websites in very short time and at affordable cost.

E-Commerce Website Solutions

Developing E-Commerce websites was generally a complex process. With extensive working knowledge, we now provide total solutions, fairly quickly, complete with stunning store front, shopping cart, payment gateway etc.

Graphic Design and Printmaking

Your business success could depend on marketing brochures that are well deigned with stunning graphics and professionally printed.

Image Sliders / Whiteboarding Videos

One picture could tell thousand words. One-minute-long animated story-boarding video could communicate your vision, mission and your services in an enticing manner.

Digitise Photos and Documents

We all have valuable paper documents. Educational certificates, deeds, wills, photos etc. Have you ever thought of creating digitized backup for them? Flood, Fire, Termites, Moisture, Mold may destroy them anytime. Scanning and saving documents as digital files help to quickly search and retrieve them. It also saves storage space and filing materials. We handle large volume, high speed document scanning assignments.

Website Hosting & Management

We can help you with all aspects of hosting, administering and managing web sites to run smoothly. Web sites must constantly evolve, should support changing business needs. Web site management is not a trivial task; it takes time needs highly skilled team. We provide cost effective, worry free, professional web hosting and management services.

Troubleshooting and Fixing your current website.

We collaborate with you to solve complex website challenges – together.
Expertise include Graphic Design –
text, image, illustration, animation, video
creating/tweaking for webpages and advts.
Speciality 

Expertise 

Offering
♦ Website Design and Development
 ♦ CMS Websites Development
 ♦ Ecommerce website solutions
 ♦ Graphic design and printmaking
 ♦ Design Sliders, whiteboard Videos
 ♦ Digitise photos and documents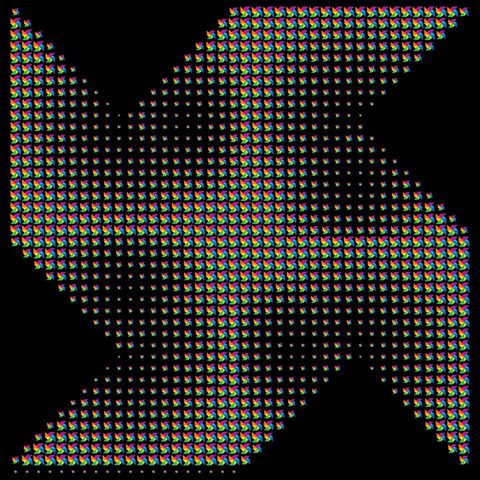 We take your idea and turn it into a successful product that users will enjoy.
We offer a variety of website design and development. Bring hosting solutions for websites we create for businesses and organisations to have an effective presence on the World Wide Web.
Dynamically and competently working to provide timely service to each individual customer to create a web presence that is appropriate for them. Suggest, guide and enable to choose a right domain name & a host. We partnered with the best-in-class hosts and with themes, templates, extensions developers.
DigiPub innovatively offer Graphic design, Printmaking, Scanning and Digitising photos and documents – may it be school/college grades and degree certificates, letters of memory, property deeds, agreements & settlements, investments, IT assessments, PAN, Aadhaar, Passport, Bills &warranties, Insurance – endless to say.