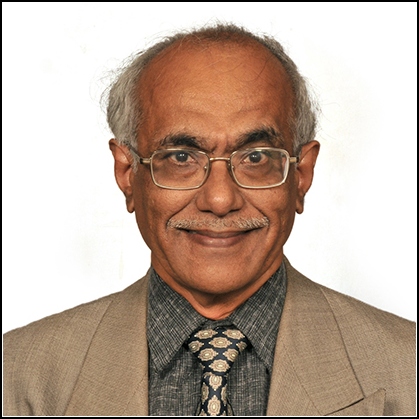 DigiPub is well known for web design as one of their foremost professional services. We offer all the possible web solutions you may require including website design, Ecommerce shopping cart design, essential graphic design, registering domain and web hosting, SEO – Search Engine Optimization, Internet Marketing and more. You can justifiably look at the expertise DigiPub has in creating or recreating your website.
Why Us
We are best known for fast turnarounds at a short notice, close relationship with professionals, business heads and executives and our custom specific solutions to suit their needs. We employ a multidisciplinary approach for each project, taking full advantage of our cumulative knowledge and experience.
History proof
We are proud to present you the path lead to founding DigiPub. The Promoter (Mr. Selvaraj) brings a track record of their starting prepress with IBM electronic typewriters in 70s and print production quicken with the advent of desktop publishing in 80s. Co-founded 'Instant Data Systems' in 1984 at Chennai for desktop publishing. Developed many need based software products like system drivers, Tamil language fonts, customised a word-processing software enabling to set snake columns and 'signature of pages' to print.
In 1998 created a maiden website in HTML for family owned firm. In the millennium year, designed and print enabled custom specific multi-colour designer papers, unique invitation cards and matching envelopes. Customers availed typesetting their text contents and printing on the spot in our print shop. By 2003, known as Pros for web designing, Co-started a software design studio. 2D animation projects and 17 business websites developed of which two Ecommerce projects. In the process, expertise established in graphic design for web designing and web publishing, Scanning and Digitising documents & photos. Recognised and honoured for 25 years of teaching graphic communication and multimedia electives in technological university as industry expert. Moved forward creating and publishing e-learning lessons of Tamil-VU.org. Demonstrated right justified webpage in 'tab' format (not Unicode) Tamil font. In 2012 reformed and co-founded DigiPub and are moving with changing times.
Committed for you
At DigiPub, we understand that your website is a first step forward towards the commercial success as it links up with your target viewers; attract and draw potential customers towards your most wanted action.  We can take your idea and turn it into a successful product that users will enjoy. Count on us for smart, intellectual web solutions which are affordable.
Design & Develop Websites

Ecommerce website solutions

Website Hosting & Management

Graphic design and printmaking

Scan & Digitise documents and photos
Favourite Project handling
With our core strength in web technologies, we adopt latest HTML/CSS, Joomla CMS, WordPress CMS in our web design and development and Shopping Cart & Payment gateway integration in Ecommerce websites. In this process our services include creation of illustrations, drawings, images, digitising, typesetting, proofreading and production of PDF files, E-Books, E-Brochures. Layouts are produced in environments needed. A combination of features used in building websites that are unique.
Created Website as early as 1998, in HTML and caught up with HTML/CSS and add Flash. Experience was Very satisfying

2005 onwards maturing in Drupal, Joomla and WordPress Content Management Systems called CMS

Designing Websites in Joomla. with Page Builder and short codes webpage building breezing

With WordPress, WYSIWYG editing so comfortable.

Educate ourselves and train each customer every step from editing and updating their website contents and take backups.
Web technologies continue to evolve bringing newer features… limitations prevails; we innovatively provide solutions. We are rolling with the changing times.